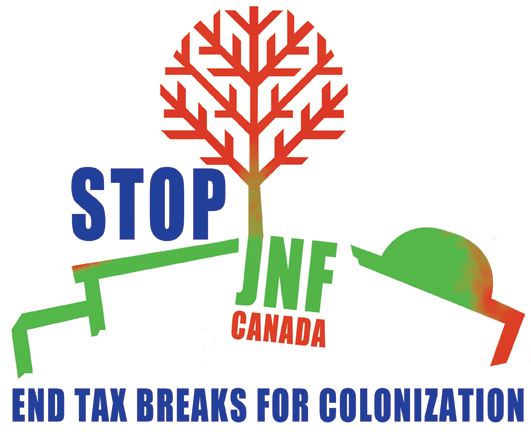 NDP MP and National Revenue Critic Pierre-Luc Dusseault has agreed to sponsor our Parliamentary E-Petition to #StopJNFCanada! That means the crimes of the Jewish National Fund of Canada will be read out, live, in the House of Commons, and that the government will be forced to respond.
This is a big deal and it's so great so see our campaign gather so much momentum. You and I both know that no Canadian charity should be involved in such grotesque human rights abuses and violations of international law, and it's time all Canadians knew also.The petition will only be presented to House of Commons if we get more than 500 signatures.
That may seem like an ambitious target, but I believe in us and I believe in the power of this campaign. This is why we need you.
Our petition is now live, and people are signing on and supporting from Coast to Coast to Coast.
Can we count you in? Will you sign the petition and share it with your MPs?
For more info check out our new campaign website www.stopthejnf.ca.
Together we can #StopJNFCanada